Teak Wood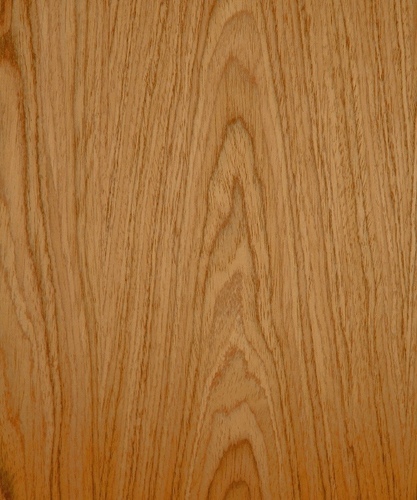 Teak Wood
Teak Wood
With the support of our highly experienced and skilled workforce, we are renowned as one of the well equipped traders, suppliers and exporters ofTeak Wood. Our offered range of teak wood timber is used in making boat decks, benches and wooden floors. These teak wood timbers are known for their features such as heat resistance, termite resistance and durability. Indian Teak Wood is available at cost effective prices in the market.
Gujarat Office:
Plot No.7, Survey No. 27-28,
Vill-Meghpur Borichi, Anjar,
Ghandhidham, (Kutch)-Gujrat

Phone: +91-02836-241445,
Fax: +91-02836-244709,
Mobile: 09825225929, 09374979071.