Ecuador Teak Wood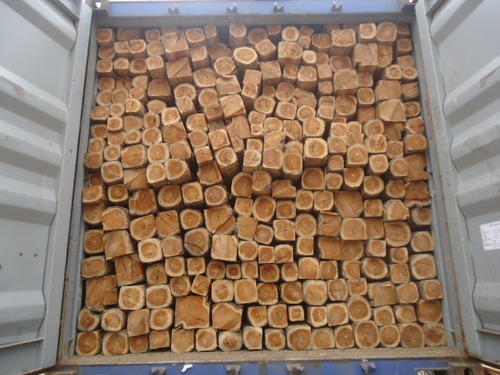 Ecuador Teak Wood
Ecuador Teak Wood
We are considered to be one of the most profound and prominent manufacturers, exporters and suppliers of Ecuador Teak Wood. It is known for moisture, termite and temperature resistance properties. The wood is used to make window frames, window shutter and other furniture. Ecuador Teak Wood is available at nominal prices in the market. We give our clients on time delivery as a part of our service. These are tested on various parameters for best usage.
Gujarat Office:
Plot No.7, Survey No. 27-28,
Vill-Meghpur Borichi, Anjar,
Ghandhidham, (Kutch)-Gujrat

Phone: +91-02836-241445,
Fax: +91-02836-244709,
Mobile: 09825225929, 09374979071.