Burma Teak Wood Timber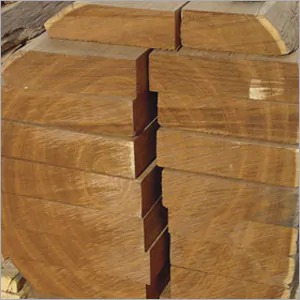 Burma Teak Wood Timber
Burma Teak Wood Timber
Our company has gained immense recognition for trading and presenting an excellent collection of Burma Teak Wood Timber. These are available at cost effective prices in the market. Our timber is widely renowned due to its key attributes such as termite resistance, high strength and durability. These are specially imported from Burma for making furniture beds, chairs and tables. Burma Teak Wood Timber is also known by names like jati tek, kyun and teak.
Gujarat Office:
Plot No.7, Survey No. 27-28,
Vill-Meghpur Borichi, Anjar,
Ghandhidham, (Kutch)-Gujrat

Phone: +91-02836-241445,
Fax: +91-02836-244709,
Mobile: 09825225929, 09374979071.